Discover more from Skyward Ink
thoughts on creativity, branding and design
Over 2,000 subscribers
Welcome to Skyward Ink
What's on the menu? Creativity, branding and design with a side of mental health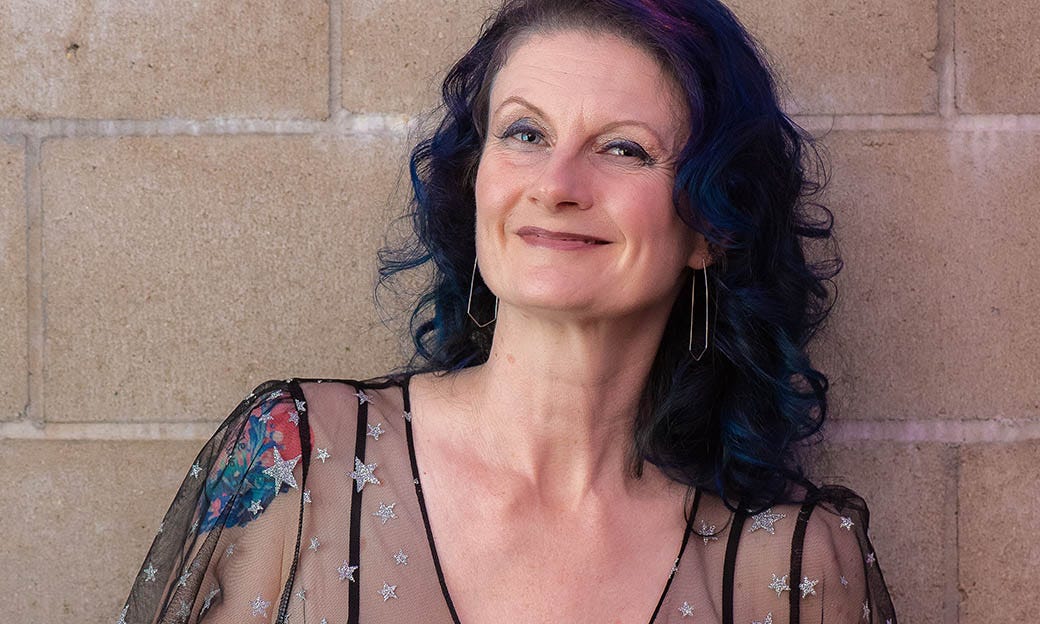 My name is Erin Ferree Stratton. I've been in the branding business for 20 years. Along the way, I've learned a few things about branding small businesses, graphic design, online marketing, and creativity, too.

I've also had my share of mental health trials. Sometimes, I get through to my Brainweasel Brigade (you know, all those voices in your head) using creativity and design to shine lights into the darkness. Like that time a scavenger hunt helped me find my creativity or that time that I got a truckload of my favorite flowers.
I'll be writing about my adventures here. Come along for the ride?